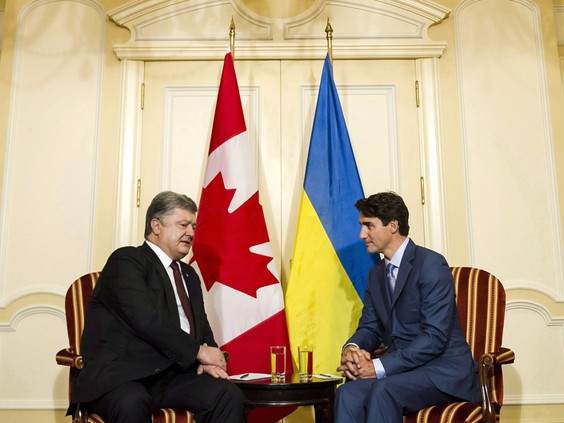 Opinion: Ukrainians want a democratic, reliable, and economically strong country. With Canada's help, we will continue efforts to deliver it for our mutual benefit.
Ukraine is a trusted friend and partner for Canada. Our relationship spans more than a century of shared family, cultural and political connections. The next step in our ongoing journey together is in expanding our business relationships.
While Ukraine gained its formal independence in 1991, our country is just three years into the rebirth that resulted from the Revolution of Dignity in 2014. Since the Euromaidan, we have set out to build a new European state. We signed a Deep and Comprehensive Free Trade Area agreement with the European Union in 2016, and the Canada-Ukraine Free Trade Agreement (CUFTA) last year — deals that effectively create an uninterrupted duty-free trade zone comprising almost 600 million consumers.
Continue reading here – https://financialpost.com/opinion/ukraine-and-canadas-extraordinary-business-relationship-is-just-getting-started